From the very beginning we have believed in sustainable agriculture, which has led us to organic certification.
Therefore there are many actions that we put into practice every day to protect the environment that we work with care and passion, where the prevailing colors are green and blue.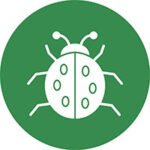 We mow the grass in alternate rows to encourage the presence of pollinating insects, while avoiding their interference with the vine and grapes.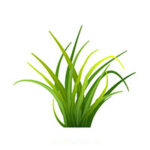 We manage the sub-row mechanically, thus reducing the use of chemical herbicides to zero.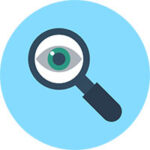 Through constant monitoring of insects and diseases, we guarantee the correct healthiness of the grapes that will go into the production of our wines.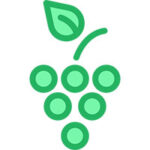 Biodiversity is guaranteed by the presence and cultivation of native vines, as well as olive trees and other forest plants. This allows us to create an ecosystem in perfect balance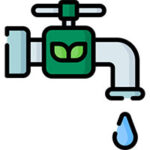 In order to safeguard such a precious resource as water, the irrigation of our vineyards is "drip irrigation", which is the most precise and water-saving system that also allows the plants to be kept under controlled water stress, contributing to the production of quality grapes.