Sparkling white wine with the yeasts in the bottom, the name already anticipates its exuberant character. Dry and pleasant, it envelops you with a light bubble suitable for any dish on the table.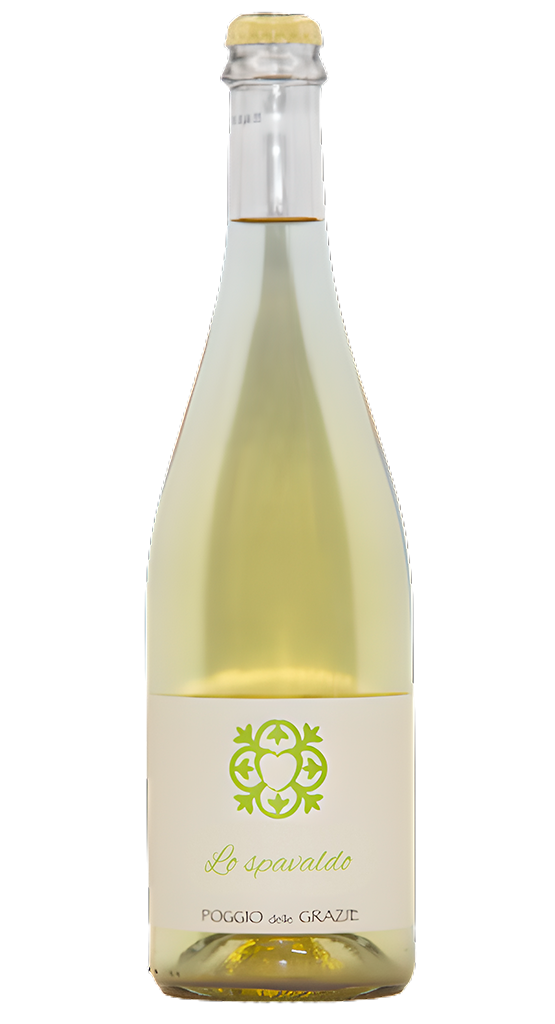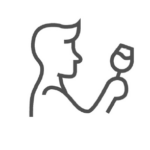 sparkling white wine refermented in the bottle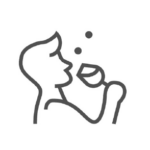 bread crust, sapid, mineral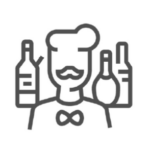 aperitif, finger food, throughout the meal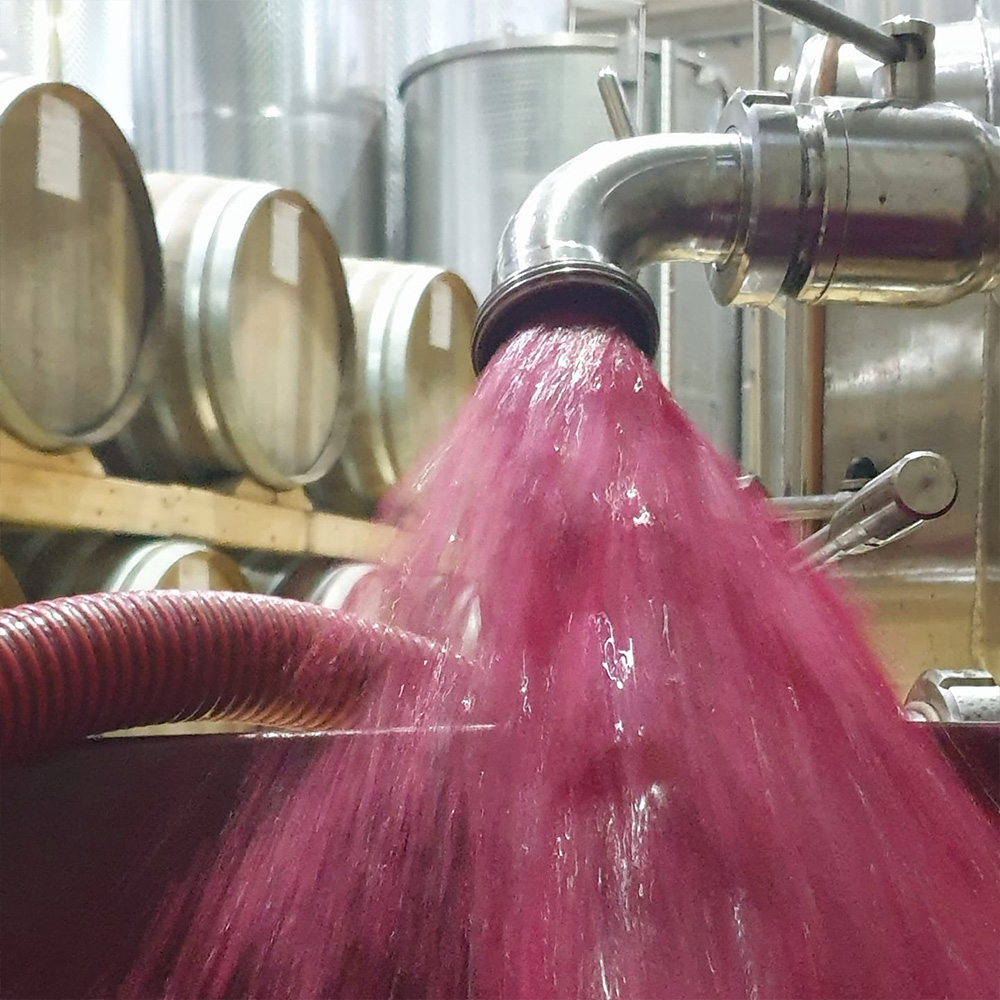 From the very beginning we have believed in sustainable agriculture,
which has led us to organic certification.
Therefore there are many actions that we put into practice every day to protect the environment that we work with care and passion, where the prevailing colors are green and blue.